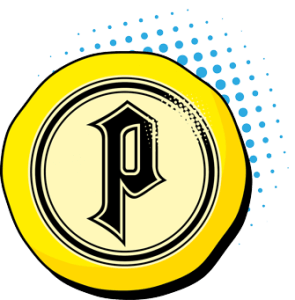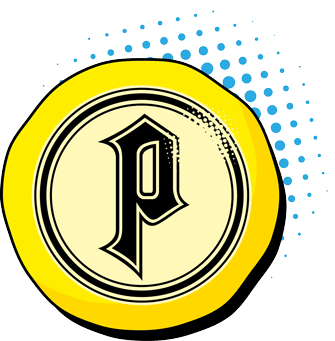 The Printingprogress team is here to save the day. We are experienced, award-winning printers in Bromley, offering you a wide range of products and services to make sure your customers know you're there. From business cards and flyers to full design and branding services, we've got your business covered.

that shouts about your business
Ever feel like you're shouting about your business but nobody can hear? Perhaps your competitors are shouting more loudly than you. What you need is a helping hand to propel your business forward and make sure people know that you exist. And we're here to help you every step of the way. As reputable printers in Kent, we find solutions that are bespoke to your business.
Pop into our shop if you'd like to speak to us in person. We're open 8.30am-5pm Monday to Thursday, and 8.30am-4.30pm on Fridays. Our shop is located at 16 London Road, Bromley, Kent BR1 3QR.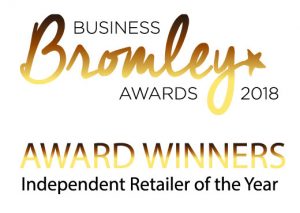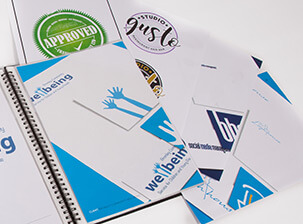 Branding experts
We offer an all-round service, helping to establish and build confidence in your brand.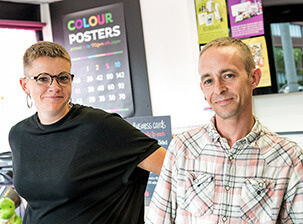 Printing professionals
You always receive a proof to check you're happy before we print.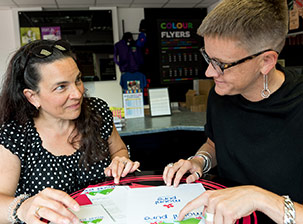 Happy to offer advice
Need help choosing a size? Want a different kind of paper? We'll advise.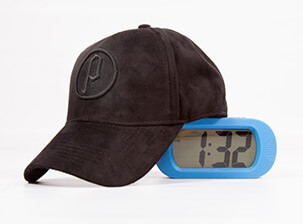 Fully flexible
We make sure we work around you, especially if you need printing within a tight timescale.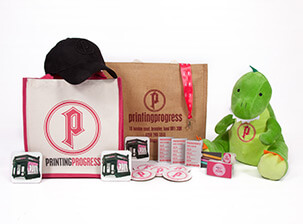 An all-round print supplier
We can help, whatever your needs might be.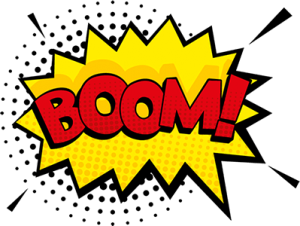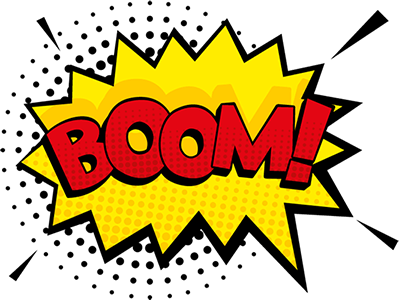 Award-winning printers in Bromley –
how can we help you?
Our ethos is all about helping you wherever we can.
Browse through some of our core services to see what we can do for you:
Football writer, Broadcaster, Columnist
Great work the both of you.
Great stuff changing VMG on hard copy too!
Top job. Cheers!
I have been extremely impressed with Louise's customer service from start to finish. She provided me with a high quality product all delivered in an efficient, hassle-free and timely manner, not to mention excellent value for money. I have no hesitation in recommending Louise and Printingprogress to anyone in need of first class print services.
Printingprogress are simply great!
Excellent service. Quality products.
Refreshing ideas. Super prices.
All round good eggs!!
Our brochure
Take a look through our brochure, we have more than products for you to browse.
Want something specific?
We can help with that too. Just talk to us.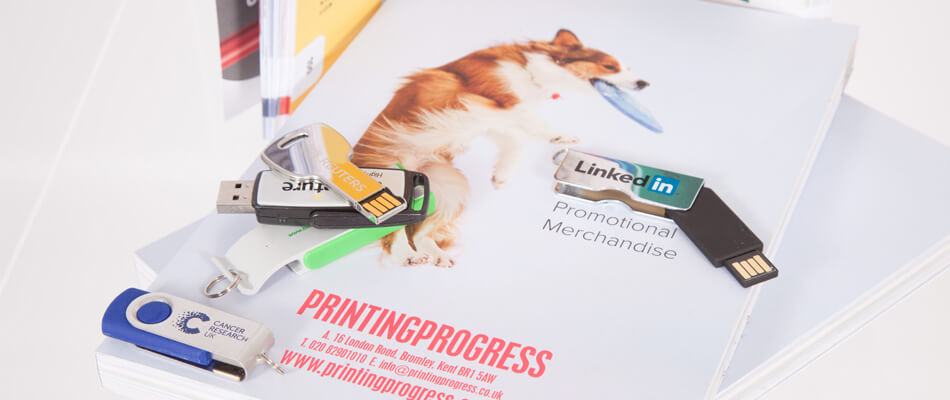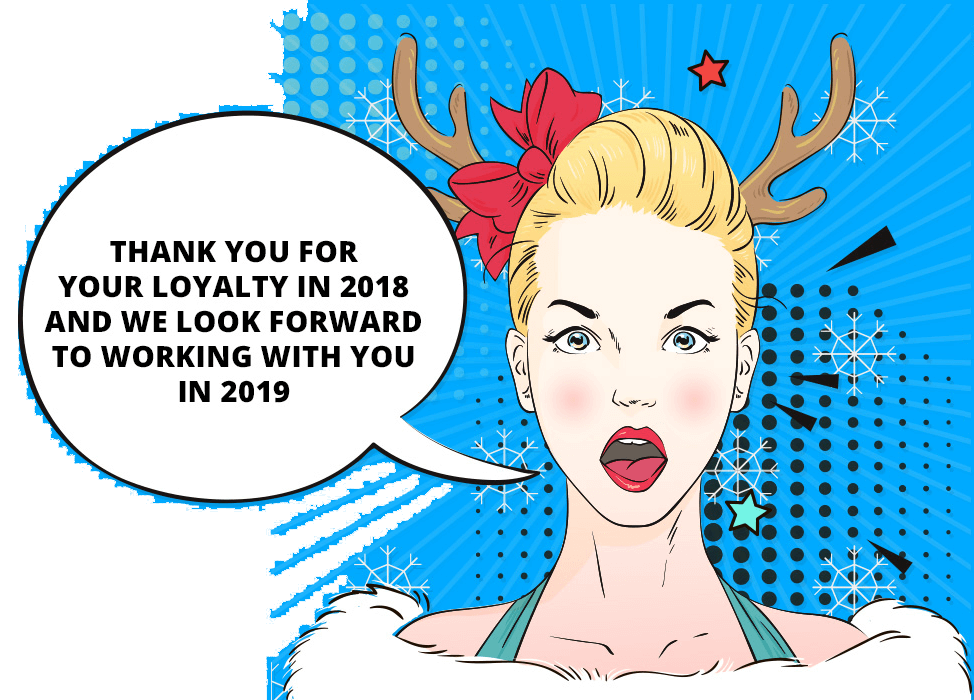 We will be closed over the festive period
from Friday 21st December 2018
until Monday 7th January 2019
We will be closed over the festive period
from Friday 21st December 2018
until Monday 7th January 2019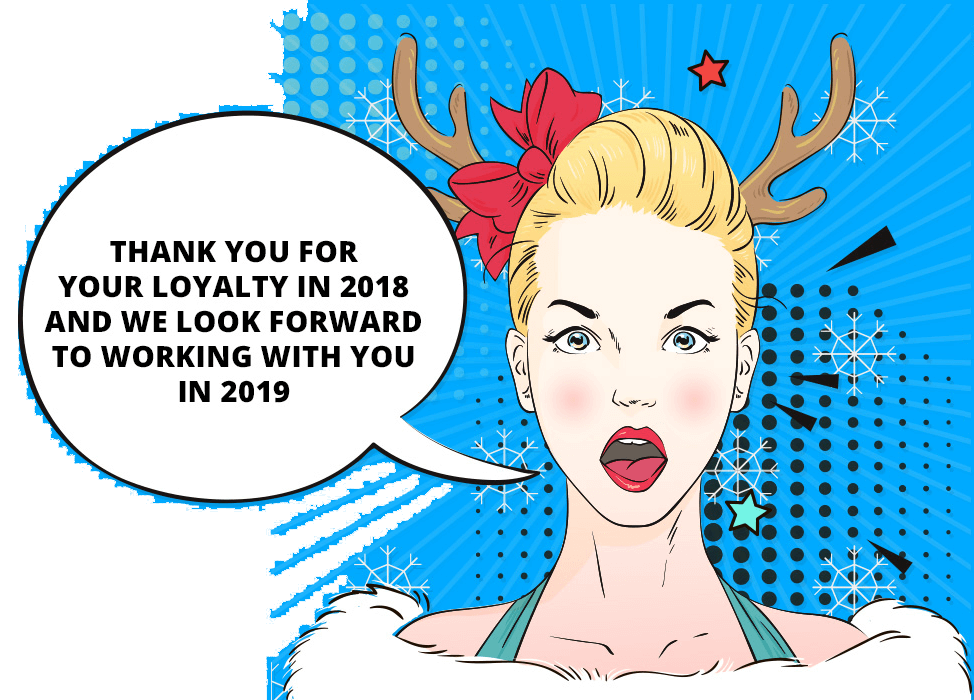 We don't bite – in fact, we're really quite nice!
Everyone in our team knows our products and services inside out and we love sharing our knowledge.