We will be closing for our annual summer holidays from Friday 26th July 2019 reopening Monday 5th August 2019.
Emails and quotations will be replied to once a day and we look forward to taking care of all your design and print before and after we return.
Come in and visit us – we'll be happy to have a chat. Oh, and we can talk to you about your printing as well of course. We can show you our different paper types, show you our products in real life and make sure you fully understand all the options available to you.
16 London Road,
Bromley,
Kent
BR1 3QR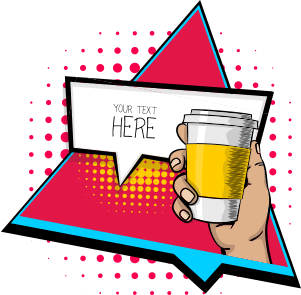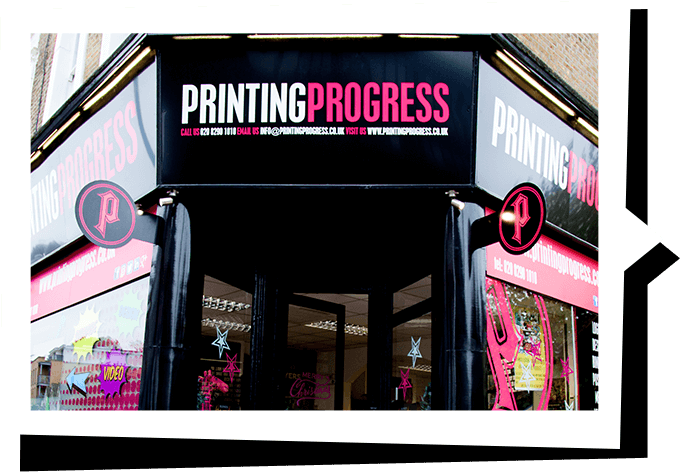 Opening Hours:
Monday: 8.30am-5.00pm
Tuesday: 8.30am-5.00pm
Wednesday: 8.30am-5.00pm
Thursday: 8.30am-5.00pm
Friday: 8.30am-4.30pm
Telephone: 020 8290 1010
Email: info@bromleyprinters.com
We are located just a short walk from Bromley town centre, and a short drive from Bromley South train station. We are served by bus nos. 208 and 320.
Contact Printingprogress for your full branding quote.
We don't bite – in fact, we're really quite nice! Everyone in our team knows our products and services inside out and we love sharing our knowledge.