Read reviews from a range of clients and see what they have to say about us.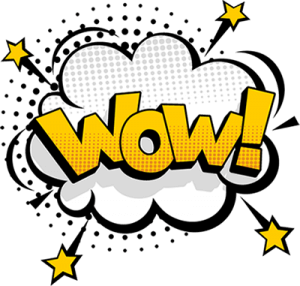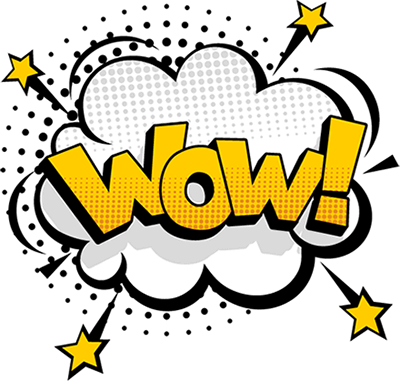 I have been extremely impressed with Louise's customer service from start to finish. She provided me with a high quality product all delivered in an efficient, hassle-free and timely manner, not to mention excellent value for money. I have no hesitation in recommending Louise and Printingprogress to anyone in need of first class print services.
I have used Louise to help grow the image of my business a lot now, from the awesome new re-design of my business cards which we talked through until they were perfect, to a new printed shirt which is far better than I could ask for. I have also got a custom hat embroidered for my own wear which once again was great, and I will be using Louise's services for many more of my business needs in the future. Will be recommending Louise to all my friends and family for a fast, great communication and great delivery of service.
Louise has been fantastic in assisting myself and my clients. She is forever professional and willing to go that extra mile. Her turnaround is fast and results are amazing. A fantastic company in the heart of Bromley that really does print with passion. Many thanks Louise, will be returning soon. read more
We recently commissioned Louise to produce some Welcome to Your New Home and Christmas cards for us. They were beautifully designed, very reasonably priced and the turnaround time was extremely quick. Many thanks.
Absolutely amazing service! Staff very friendly and bend over backwards to get whatever you need sorted as quick as possible! Would definitely recommend!
I have used Printingprogress – Bromley a number of times in recent months and have found them to be excellent in every way. They listen to what I have asked for and have managed to catch the vision of what I want them to produce. This they have managed with professionalism and speed at a price that I have been able to afford. If you want quality, professionalism and service, served up with friendliness, then look no further than Printingprogress. They have shown great patience to the pendant that I am and have worked on the different projects until I have been satisfied.
I've used Printingprogress twice now, once for letterhead design and recently for promotional pens. Both times the quality of service has been excellent. Louise takes pride in getting the design right for you and the quality of the product, on both occasions, was excellent.
Printingprogress are simply great! Excellent service. Quality products. Refreshing ideas. Super prices. Fantastic supporters of our charitable work with vulnerable children. All round good eggs!!
Fantastic service and quality!
I am so pleased with my business cards and promotional postcards. Your service has been efficient, fast and reliable from beginning to end. Highly recommended!
Great Service! Very professional local printing service. Used them recently to help with a business card logo design and business card printing. Very happy with the final product. Would recommend and use them again in future.
One stop shop for design & print!
Louise and Jeff could not be more accommodating if they tried! They are great to work with as, due to the lack of my design eye, I describe the vision for our branded material and they instantly understand the brief and deliver above and beyond. Cannot recommend enough!
Brilliant business cards! My new business cards are brilliant – the imagery and main logo are vibrant, glossy, accurately reproduced colour-wise and add a whole new dimension to what a business card is. The card is no longer a simple vehicle to provide a way to pass on my name and contact details – it is a statement about the quality of my work. In this way, I am extremely grateful for the high quality of service and advice that Louise gave me – she knew that flat imagery was not good enough to me as a photographer and on top she produced these cards within the agreed timeframe and at great value. If you have printing to be done, you should go and see Louise at Printingprogress – you will not be disappointed.
Spoke to Louise about designing some leaflets for me, gave her the criteria and left her to come up with a design… well I must say she did not disappoint me in any way, I absolutely love my leaflets, the price was in my budget too and I will definitely be using Printingprogress for other projects that I have. Thank you very much for a fantastic, friendly and five-star service. I will have no hesitation to recommend.
Great work the both of you.
Great stuff changing VMG on hard copy too!
Top job. Cheers!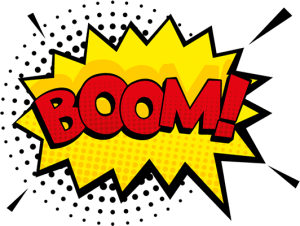 Contact Printingprogress for your full quote.
We don't bite – in fact, we're really quite nice! Everyone in our team knows our products and services inside out and we love sharing our knowledge.